Paloma
A new neighborhood in beautiful Bonita Springs, Florida
Paloma is among the newer, amenity rich, gated-communities developed by the master builders at D.R. Horton. Located along Imperial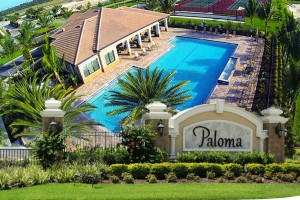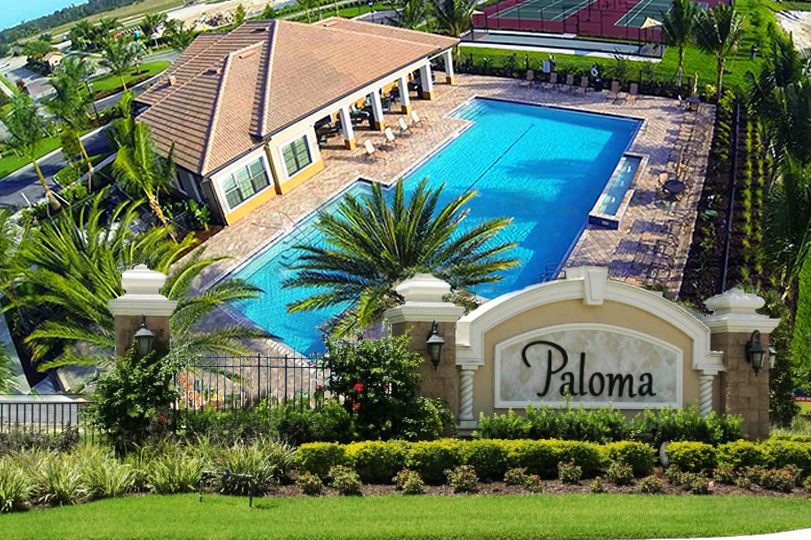 Parkway, between Bonita Springs and Estero, Florida, Paloma is positioned only minutes away from gorgeous beaches on the Gulf of Mexico, fantastic golf course fairways and some of the best destinations for shopping and dining in the area. Residents will revel in living so conveniently close to the array of opportunities that await in Southwest Florida, just moments from their private sanctuaries in Paloma. For buyers hoping to secure new home construction here in Paradise, the single-family homes at Paloma have been designed in the same exacting standards of construction D.R. Horton has expertly advanced among other highly desirous neighborhoods such as Cordera, Tuscany Pointe in Naples, Lindsford in Fort Myers and many more. This is a great neighborhood in a great location and it comes with wonderful amenities.
Paloma Amenities
The centerpiece of amenities at Paloma is the clubhouse. Lavishly appointed with exceptional interior elements that include a catering kitchen, activity rooms and space sufficient for social gatherings, the clubhouse is also complemented with a fully-equipped fitness center. There's a resort-style swimming pool with large deck for those who enjoy lounging beneath the Florida sun. Beyond this infrastructure, there's bocce ball courts as well as two tennis courts, lit for play after the sun has set. As a master-planned development, Paloma provides residents with a variety of things-to-do and opportunity to connect with neighbors or enjoy the beautiful outdoors; customary aspects of "The Florida Lifestyle."
Close to Everything!
Location adds to the advantages of life at Paloma. In that the community is situated along Imperial Parkway, appreciably close to main traffic corridors of Hwy. 41 and Interstate 75 (as well as Southwest Florida International Airport), residents can more readily connect with destinations north, south and beyond. It just so happens that so many of the favored places most like to frequent can all be found within minutes from Paloma.
Shopping and Dining
For instance, several of Southwest Florida's leading venues for shopping and dining are only a few minutes from Paloma. From Coconut Point Mall and Miromar Outlets to Gulf Coast Town Center, residents can easily access several hundreds of options in designer boutiques, big box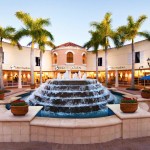 stores and range of restaurants which will appeal to all appetites. From fashions to home goods and vast spectrum of professional service providers, Paloma is conveniently close to all. These venues also offer cinematic entertainment, live music and routinely host a variety of annual community events that can include carnivals, art & craft shows and more. Families will also appreciate the proximity to community parks, schools, churches and healthcare services.
Great for Golfers
With its per capita composite of public and private holes, Southwest Florida has been deemed "The Golf Capital of the World." Paloma is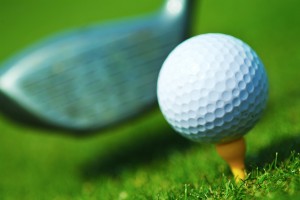 posed at the epicenter of golf encounters unlike any other region of the world. In a matter of minutes, golfers can access some of the finest fairways you can find this side of heaven. There's Greg Norman's Tiburon course at the Ritz Carlton Golf Resort in Naples, Raymond Floyd's Raptor Bay at Coconut Point Hyatt and Arnold Palmer's Wildcat Run in Estero (affirmed by him as one of the best courses in the Southeastern United States. Other nearby courses include Stoneybrook, recognized among the longest of golf courses in the region and one of the few in America certified as friendly for beginners. Then again, there's also Old Corkscrew, the only stand-alone Jack Nicklaus Signature Course in Southwest Florida (ranked #1 regionally by Golf Magazine). Of course, there are MANY other nearby courses. Life in Southwest Florida is particularly great for golfers.
Other Competitive Advantages
Though golf is enjoyed year long, it isn't the only game in town. For fans of hockey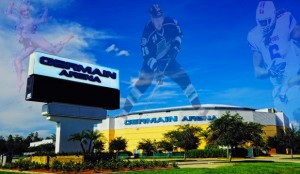 or arena football, Paloma is less than ten minutes from Germain Arena. The arena is home to the Florida Everblades Hockey Team as well as the Florida Tarpons, a national championship winning team in arena football. Between seasonal actions with these local favorites, the arena also routinely hosts concerts with legendary recording artists and amazing array of events and exhibitions. One weekend may feature professional bull riding or a monster truck show while the next offers professional wrestling or some kid-friendly entertainment like Sesame Street on Ice. From sports competitions and concerts to cultural events, Germain Arena provides plenty to see and do, minutes from Paloma.

Baseball fans cans also rave as Southwest Florida officially serves as the home-away-from-homes for the Boston Red Sox and Minnesota Twins. Some 20 minutes from Paloma, fans can catch Spring Training games at JetBlue Stadium or Hammond Stadium. These same ball fields host seasonal action with regional favorites like The Florida Miracle.
There's much more in the way of sports at nearby Alico Arena on the campus of Florida Gulf Coast University. Located 15 minutes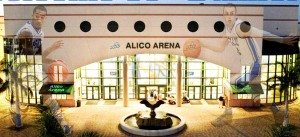 from Paloma, FGCU has become a dominating force of the Atlantic Sun Conference. The school has nurtured the talents in a mix of All American standouts in sports like soccer, volleyball, wrestling, baseball and swimming & diving. Basketball is also wildly popular here, and for good reason. A couple of years ago, the FGCU Eagles made NCAA history by becoming the first 15th seed team to advance to The Sweet 16 during national championships. Since that time, Alico Arena has earned national distinction by the name of "Dunk City."
Along the Gulf
Southwest Florida is home to some of the most beautiful beaches in the world, and a few of the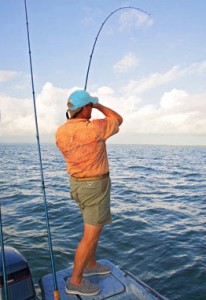 m are just a short drive from Paloma. Whether you're thing is fetching shells or trekking out beyond the tides for a day of fishing, a day in Southwest Florida will never disappoint. Within minutes from Paloma, beach goers can explore the shellabrated shores of Sanibel Island, or indulge in a romantic interlude at Lover's Key or stretch out their feet among the glam sands of Barefoot Beach. These and other compelling coastlines are conveniently close.  There are, however, other excellent nature excursions near Paloma in excursions along the Imperial River or Estero River. For those who enjoy kayaking or canoeing, these waterways provide potential to spot manatee, dolphin and the amazing array of avian species which flock to Florida. The mangroves and backwaters also offer fantastic opportunities for fisherman. These waters rival anywhere in the world when it comes to landing tarpon and red fish, leaving little wonder why fishermen are so hooked on Southwest Florida.
Other nearby attrac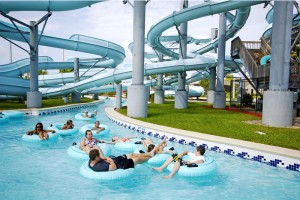 tions offer special appeal for young children. Options include Everglades Wonder Gardens, a historic Bonita landmark which is nuanced by a lush botanical landscape, museum and interaction with an assortment of indigenous critters who make their home here. Ten minutes from Paloma, driving toward Naples, families can visit the Golisano Children's Museum. The facility offers a variety of hands-on and interactive exhibits that help impart lessons in everything from enterprise to earth sciences, all disguised as fun. Moments away, there's also Sun-n-Fun Lagoon. As Collier County's only water par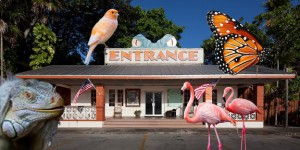 k, there are not only splash pools and slow current streams for floating, but also thrilling water slides for the more adventurous. Of course, this is only a trifle overview of a few options in the immediate vicinity. The point here is that Southwest Florida offers something for everyone because it is community made home by a diverse mix of retirees, young professionals, singles and working families which come from all walks of like and points of origin. No matter if you prefer peace & quiet or having a panoply of things to-see-and-do, you can find just what you're seeking in Southwest Florida, and the neighborhood of Paloma is positioned amid the center of it all.
Development of Paloma began in 2013 and many of the home sites were claimed as soon as they came on to the market. Opportunities remain, but given the brand quality of the developer, affordability of the homes, amenities and unceasing buyer demand for new construction in this market, the potential to secure a new home at Paloma is not so different from the setting sun, which is to say, the opportunity will eventually fade. Should you have questions or desire more details about Paloma, please do not hesitate to contact our team by submitting the contact form below.